5 Tips when you travel for work
Throughout the years I've had to travel for work a LOT! On stay contracts as a model, presstrips as a journalist and citytrips as a blogger definitely made me business proof while travelling. Here are some of my favorite tips:
1. Make sure you find the best flexwork space in town
Sure, you can work in your hotel room, but what's the fun in that? Then you're in a cool different city without actually seeing anything. I always like to look for a cool coffee bar or a brunchspot to work for a couple of hours. It will give you the opportunity to walk there and see more or the city, plus: after work you are immediately in the city centre for a nice after-work walk!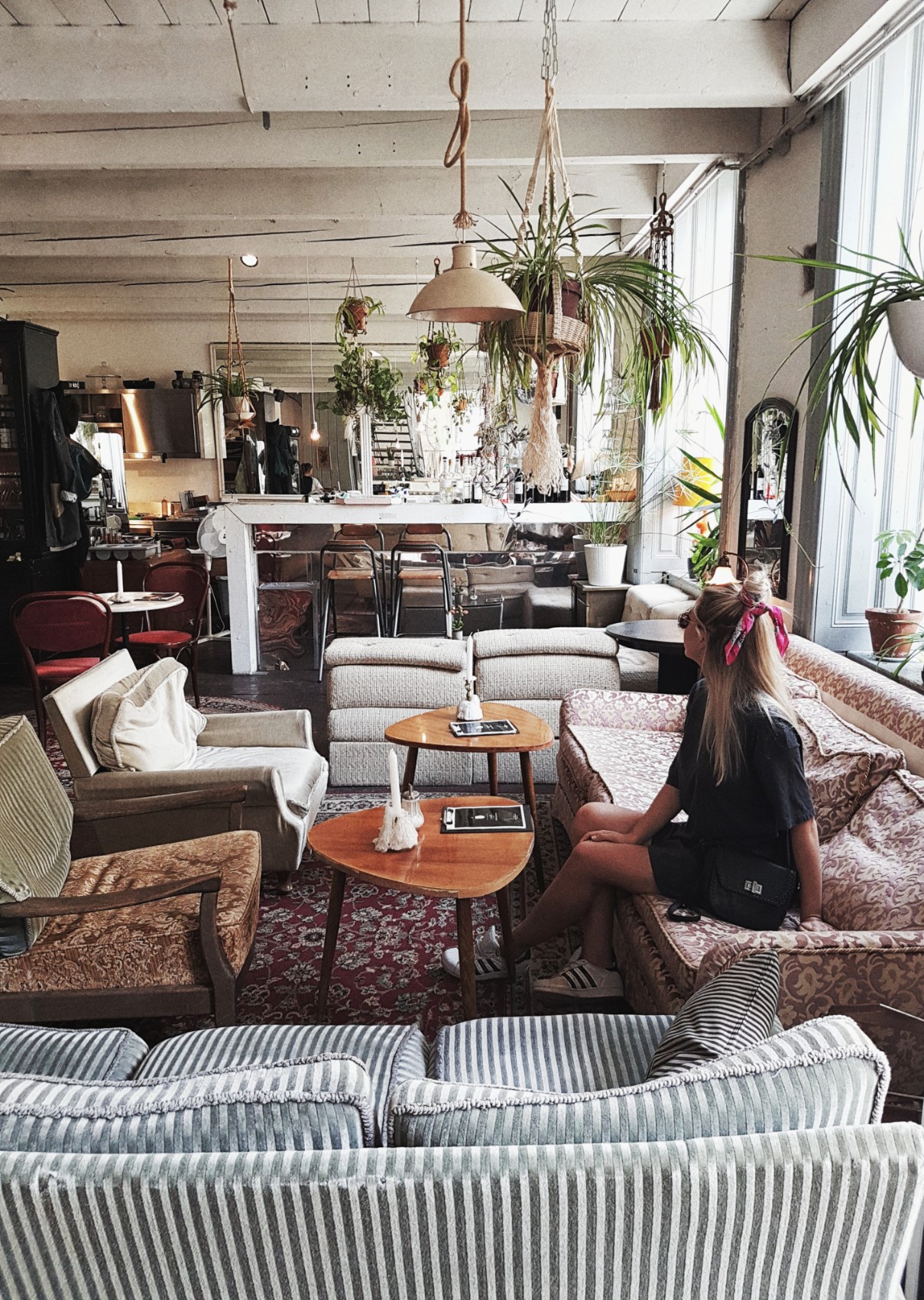 2. Score a medium-sized travel bag for quick trips
Going for just 1 or 2 days and don't feel like dragging a full suitcase along? My life definitely got easier (and lighter) once I scored my medium-sized travel bag. I got one from Duifhuizen with a laptop compartment and still enough space to keep necessities for a short trip such as chargers, my camera, an outfit, notebook, make-up etc. Super handy!
3. At the airport: don't wear accessories and DO wear sneakers
Going through customs takes forever if you have to take off all your bracelets, necklaces and rings. Also, I don't know about you, but I hate to take off my shoes while going through customs. I noticed that they always let me pass when I'm wearing sneakers. So unless you really need to save space in your suitcase by wearing your heels while travelling, go for sneakers.
4. Have a light-weight laptop
When I just started travelling, I still had my old laptop which was 17 inch. I mean it was a great computer, but it was so heavy! Having to carry it around all the time really hurted by back so I switched to a 13.3 inch laptop with a slim design. Trust me, it is totally worth it!
5. Always take a big oversized scarf 
No matter where you go, there is always a chance that it's going to be cold at some point. Instead of overpacking with tons of sweaters "just in case". Save space by simply wearing a very big scarf which can also be used as a blanket in times of need.