THE 50 BEST PLACES TO VISIT IN THE USA
Love the beach? The desert? The mountains? Don't sweat it — we have you covered!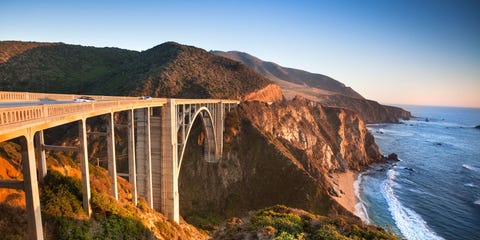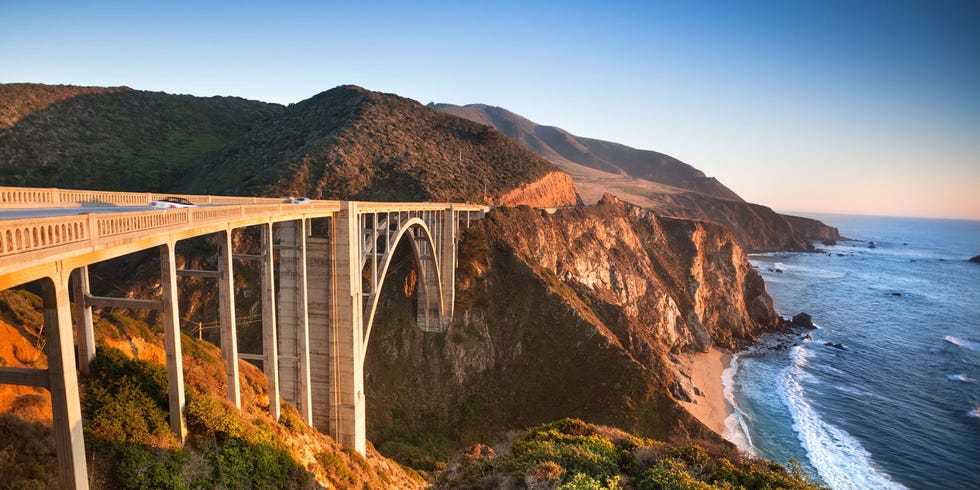 The U.S. is extremely vast, so we won't even try to list all of the best places to visit. However, if you want to see and experience different types of things, such as hiking in the Teton Mountains, swimming at a black-sand beach in Hawaii, or sipping a sparkling wine at a Napa Valley vineyard, read on to learn more about some of the best places to visit in the USA.